Join local authors, Crystal Klimavicz at the Daniel Island Library and Olivia Washington and Michael Case at the St. Stephen Library, to connect and share with other local authors and aspiring writers. All are welcome!
DI Writers' Group | Every First Tuesday | 6:30 – 8 pm  *NEW TIME*
SS Writers' Group | Every First Monday | 5 – 6 pm
Welcome to the South Carolina New Writers Partnership Project!
The SC New Writers Partnership Project is in the beginning stages of development spearheaded by the Calhoun County Library. Through this partnership with multiple library systems across the state, resources will be offered to supporting writers and literacy development in their community.
Calhoun County Library director, Kristen Simensen, describes the project as, "An opportunity to look at how skill development and practices in one area can support development and practices in another area. For example, as individuals write, how do their reading practices change? As their technology skills grow, how do their writing skills and practices change? As they become engaged with other writers, how does this affect their reading and writing practices and roles as members of their writing and other communities?"
In addition to helping understand how the library's customer's literacy and writing skills grow, the SC New Writers Partnership Project will be an opportunity to support the goals of and strengthen outreach and services to other groups, including:
Writers in the community
Writers Groups
The SC Humanities Council
Local Schools
Community organizations of virtually any kind
Kristen further explains, "This project speaks to the value not only of what public libraries can do for individual customers and organizations in the community, but also serve a new and critical role. The Library as a Community Anchor is a role that [libraries] increasingly find themselves in through business development and creative opportunities. So while, we have long been positioned to be the important centers of literacy development and community engagement, we now step into this new role of community anchor, impacting individuals who may never step foot in the library."
The Berkeley County Library System has joined the movement of this new project with new Writers' Groups beginning in September 2015 at several of their branches. Further resources are in development to help support the SC New Writers Partnership Project but we need help from the community to tell us what you need by completing this survey.

The South Carolina State Library is pleased to be the first state library in the country to make the SELF-e digital self-publishing platform available to all libraries in the state as well as our cardholders – for FREE! Upload your eBook–whether it is your family history or the next great American novel–and we will make it available to local readers. eBooks published on the SELF-e platform may be reviewed by Library Journal and included in Indie South Carolina, a curated collection of self-published material made available to library users across the nation. So what are you waiting for? Log in to SELF-e and upload your book!
Questions about SELF-e? Visit their website to learn more.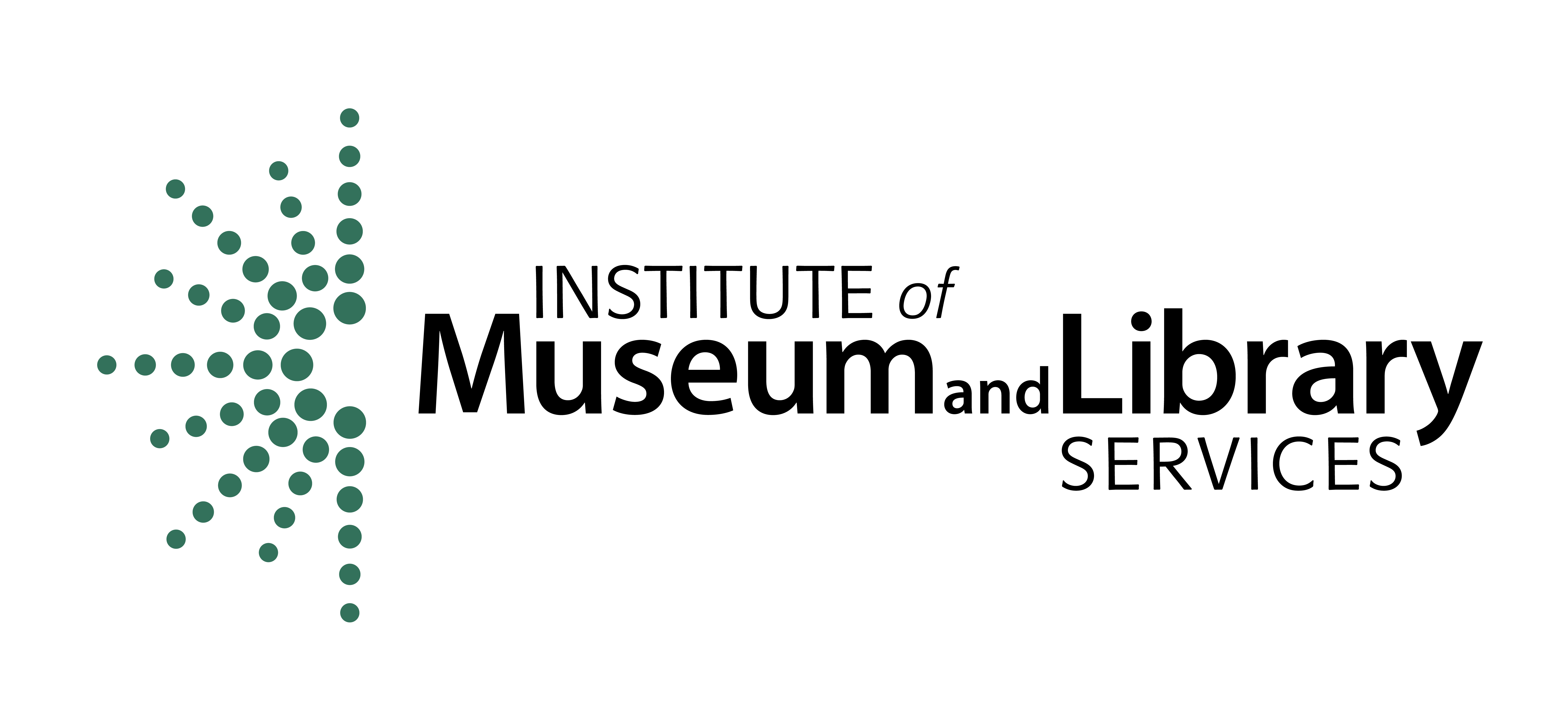 This project is made possible by a Library Services and Technology Act grant from the Institute of Museum and Library Services administered by the South Carolina State Library.