On Monday, August 21, 2017, a total eclipse of the Sun will be visible in the continental United States. This total eclipse will only be visible on a narrow track stretching across the United States from Oregon to South Carolina. No other country will get to see the total eclipse this time and parts of the Lowcountry are in the direct path! Join BCLS for this historical event.
Solar Eclipse Live Stream @Your Library
Don't have the proper glasses or equipment? No problem! Come to the library and watch the live stream. While you're there, you can also check out books and DVDs to learn more!
Solar Eclipse Parties @ BCLS
We are throwing parties to celebrate the solar eclipse and want you to join us. Glasses for safely viewing the total eclipse will be given out on a first-come, first served basis. Don't forget to grab a space-themed treat while you're there!
August 21st | 1 pm | Sangaree Library
595 Sangaree Pkwy | 843.695.1208
August 21st | 1 pm | St. Stephen Library
113 Ravenell Dr | 843.567.4862
August 21st | 1 pm | Moncks Corner Library
1003 Highway 52 | 843.719.4223
August 21st | 1 pm | Hanahan Library
1216 Old Murray Ct | 843.553.0047
August 21st | 1 pm | Goose Creek Library
325 Old Moncks Corner Rd | 843.572.1376
August 21st | 1 pm | Daniel Island Library
2301 Daniel Island Drive | 843.471.2952
Solar Eclipse Drop-in Craft
Drop by for a solar eclipse paper craft for the kids! Starts at10 am and continues while supplies last!
August 17th | 10 am | Goose Creek Library
325 Old Moncks Corner Rd | 843.572.137672.1376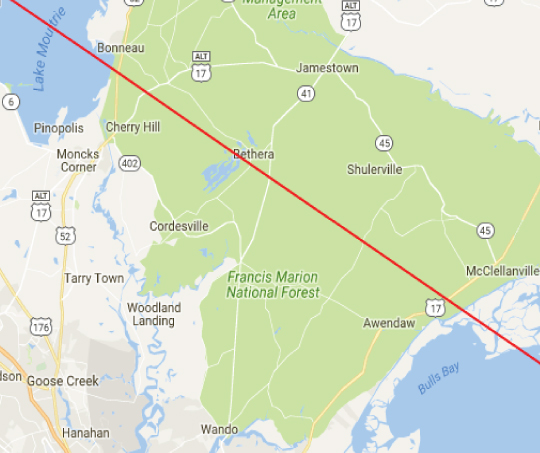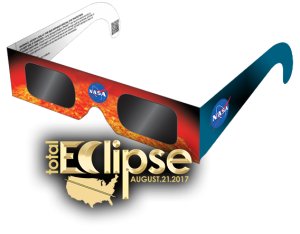 Safety glasses are provided by The STAR Library Education Network (STAR_Net), a hands-on learning network for libraries and their communities across the country. STAR_Net focuses on helping library professionals build their STEM skills by providing "science-technology activities and resources" (STAR) and training to use

those resources. Plus, engage public audiences nationwide in informal and lifelong learning with the excitement of exploration and discovery through new NASA@ My Library resources!
Found out more here:
https://eclipse2017.nasa.gov/