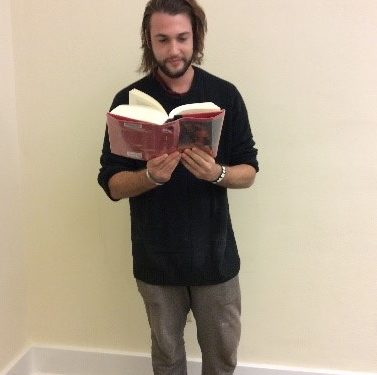 We Are A FamilyHere at BCLS we often think of our staff…
Why join the Friends?
The Friends of BCLS is an incorporated non-profit organization of volunteers. We promote, enhance, and support the Berkeley County Library System to bring all the exciting, involving, inspiring programs our county's residents both need…and deserve.
Money is raised through membership fees, corporate incentives, Friends' book sale shelves at each library and special fundraising events. Funds from the Friends help support programs and initiatives for children, teens, and adults including the Summer Reading Program and the Winter Reading Program.
In February of 2015, the Friends supported the first Tri-County Literary Celebration drawing over 50 local authors to connect with more than 1,000 attendees. In its 3 years, the TLC helped over 100 local authors engage with thousands of local readers.
Every October the Daniel Island Friends of the Library have a fundraiser, Harvest Tour of Homes, for the Daniel Island Library Branch.
Each year the Friends fund these programs:
Monthly teen programs and national teen library events occurring annually
Promotional materials for off-site visits, outreach events, library card drives, etc.
Summer Reading Program prizes and incentives for all participant groups, including more than 2,000 t-shirts for children who complete the Summer Reading Program requirements.
How can you be a Friend?
Whether through a monetary donation or a gift of time and talent, you can make a difference.
Ways to help: 
Sorting, pricing, and managing the book store at the library
Planning or volunteering at special events such as a community book sale, an author signing, the TLC, etc.
Managing the membership list and communications
Hosting membership drives or recruiting new members
Hospitality and reaching out to members when a volunteer opportunity arises
Updating and creating new marketing materials and maintaining public relations such as social media.
Membership Benefits Include:
Tax deduction for your contribution
10% discount on Book Sale purchases
Entry to Book Sale preview events and "first choice" for workers
Discounted tickets to select FRIENDS fundraisers
Advantages are reviewed often and new ones may be added at any time.
It feels so good to be a Friend!
As a member of the Friends of the Library, you will be rewarded in a thousand ways every year – with hundreds of children's smiles as they receive their Summer Reading t-shirt and medals, the sincere appreciation from library staff for your support, and the satisfaction of knowing you make a difference to one of the county's most important resources.
Join Today & Make a Difference!
The Friends of the Berkeley County Library, Inc. is a 501(c)3 organization.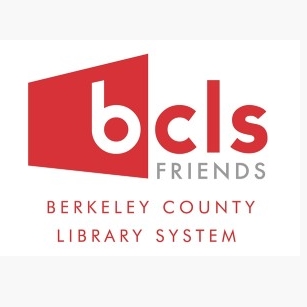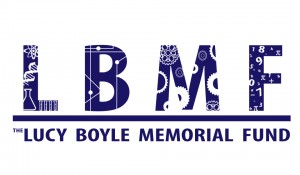 To learn more about the memorial fund to honor the daughter of the Daniel Island Library's branch manager, Tim Boyle, Click here.