Sort Events by Location:  Daniel Island | Goose Creek | Hanahan | Moncks Corner | Sangaree | St. Stephen
Feb
22
Thu
New Political History Series

@ Daniel Island Library
Feb 22 @ 10:30 am – 11:30 am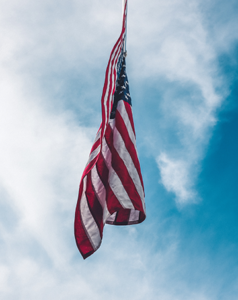 Prepare to discuss the World as Dr. Lester Pittman begins his next series of lectures on Foreign Policy. This season, Dr. Pittman will be screening eight half-hour DVDs on topics in International Relations produced by theForeign Policy Association including: "The Waning of Pax Americana?", "China and America: the New Geopolitical Equation", "U.S. Global Engagement and the Military" and more. Each video will be followed by a lecture and discussion. Join us each Thursday morning as we explore America's place in a rapidly shifting world order. 2017 TOPICS: China's Maritime Build-Up, Geopolitics of Oil, Nuclear Security, the European Union.
GC Color Me Calm

@ Goose Creek Library
Feb 22 @ 11:00 am – 1:00 pm
DI Cookbook Club

@ Daniel Island Library
Feb 22 @ 2:00 pm – 3:00 pm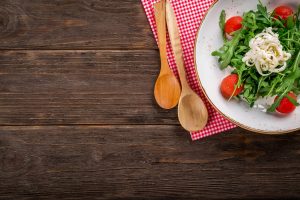 Do you have a special meal from your family background that your family loves? Would you like to learn some new recipes and introduce your family to new tastes and traditions?  We will discover delicious family friendly meals from around the world such as Greece, Japan, Lebanon, Peru, and Poland. Each recipe should be easy to prepare, child-friendly and consist of ingredients found
in the grocery store.
Feb
23
Fri
Free Coffee Fridays

@ St. Stephen Library
Feb 23 @ 9:00 am – 11:00 am
Tai Chi
Feb 23 @ 9:00 am – 10:00 am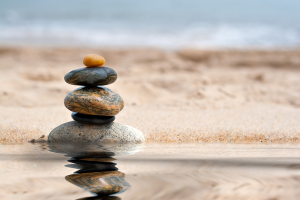 An ancient form of exercise for all ages using slow, smooth body movements. Tai Chi is particularly effective in healing, strengthening the cardiovascular and immune systems, and disease prevention. It can boost energy and balance, as well as sharpen reflexes and one's overall sense of well-being.
Tuesdays & Fridays | 9 – 10 am
Free Coffee Fridays
Feb 23 @ 10:00 am – 12:00 pm